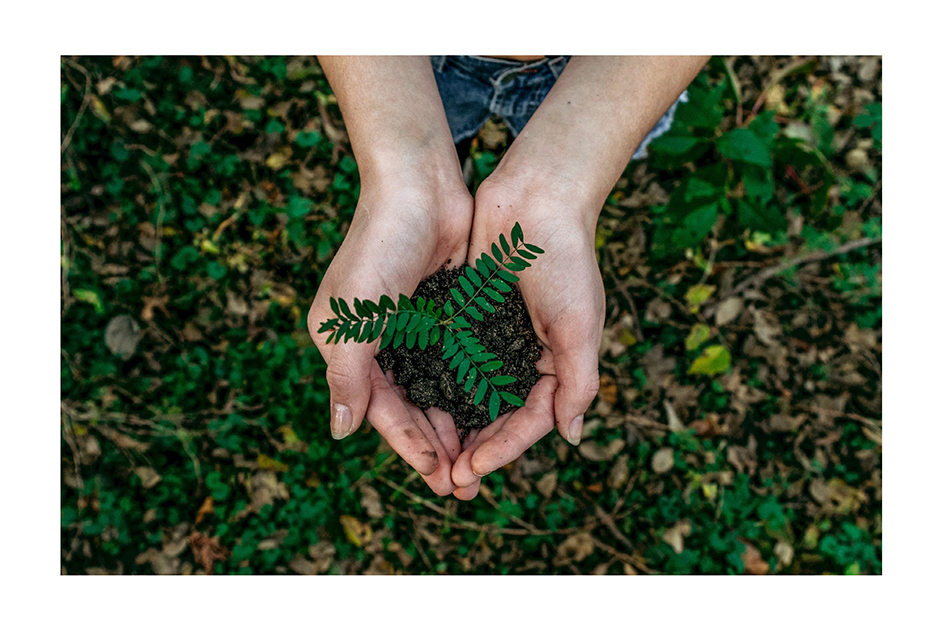 Sustainability

Every year in Europe, more than 37 million mattresses are destroyed or dumped underground in landfills. Another 20 million mattresses are wasted annually in the US.

We have been pioneers for decades, serching for new forms of sleep and leading the race for sustainability.

At Spaldin® we want to continue innovating and for more than a decade we have known that, by committing to sustainability, we not only help you rest better, but we do it with a clear conscience.

There's an urgent need to participate in this global change and in the way we consume resources.